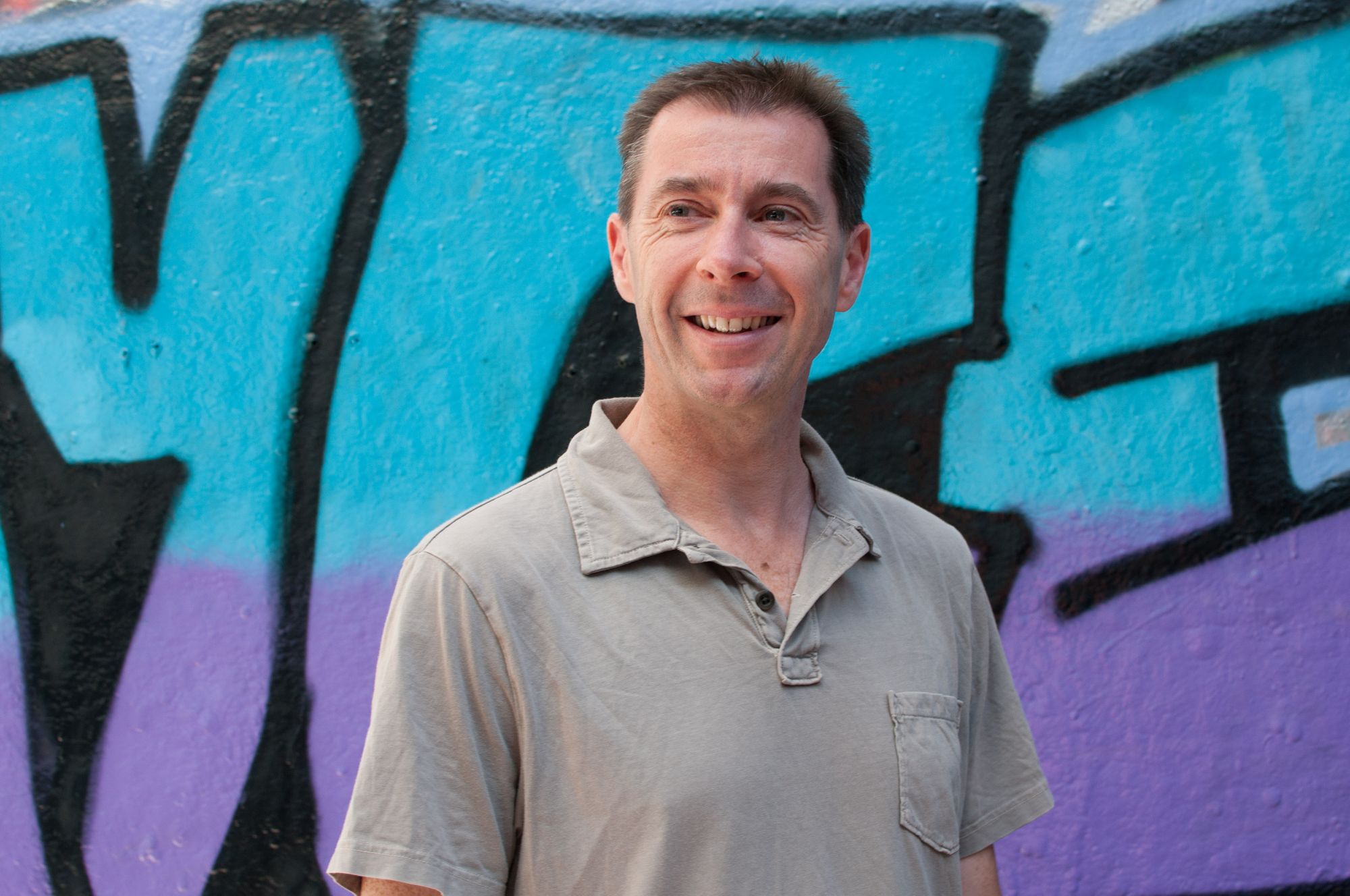 Ben Breen is co-founder of NestEgg, founder of Engorah and formerly of JP Morgan, Summit (acquired), Logica (acquired). He's been in tech, building teams, products and making a ruckus at startups to Fortune 100s since 1985. He's advised & worked in Financial Services for 20 years at several software houses, Reuters, the London Stock Exchange and dozens of banks including UBS and Barclays Capital. After leaving JP Morgan in 2001, Ben founded two software & consulting companies. Since 2010, he has advised startups and innovative companies on growth marketing strategy.
Make your idea happen
I co-founded NestEgg to help more people access the affordable credit and improve their financial health.
I founded Engorah as a boutique marketing consulting company. The focus is on helping startups and innovative companies in the technology & financial services sectors find a path to growth.
I advise entrepreneurs and small (but ambitious) business owners on how to figure out ways to attract and keep more customers, grow revenue and achieve their business goals. I work with a small group of clients at any point in time. Contact me to find out if I can help you.
… in recent years Ben has focussed on entrepreneurial online businesses and demonstrated in my mind an unparalleled clarity of thinking and vision." ~ Mike Buck, award-winning CIO at Fortune 500 companies
Back Story
I was one of the first to learn to code at school in 1979 before going on to do a computer science degree.
The 'inside' entrepreneur
I built and shipped multiple technology products at companies like Xerox, Reuters, Nortel and Summit Financial Systems (acquired). Over the decades, I programmed, product managed, marketed & sold.
Otherwise known as herding cats, I built & led teams (of up to 150) to make business change happen at dozens of the worlds largest corporations like JP Morgan, Barclays Capital, UBS, London Stock Exchange, Bankgeschellschaft Berlin and British Airways.
Ben immerses himself in his work with passion and enthusiasm that borders on the contagious!" ~ Heidi Earle, former VP of JP Morgan bank
Though technically 'employed' until 2001, I spent the entire time: 1) building & shipping products and, 2) delivering projects to do things that had never been done before. As an 'inside' entrepreneur, I created tens of millions of dollars of value for clients and employers from scratch. Many times over.
Escape to independence…
I escaped my last 'proper job' as Vice President at JP Morgan investment bank in 2001 to start my own software and consulting company specialising in credit risk & front-to-back digital transformation in banking and capital markets. Clients included Barclays Capital, UBS, ABN AMRO, Bank of America and the London Stock Exchange.
In 2010, I decided to redesign my life (and work) around what matters, like spending quality time with family and friends. In the process, I found and learned from some of the most inspiring people imaginable. (You'll get to learn about some of them on this blog and newsletter.)
Revelation
After churning through countless startup ideas, I discovered what I now understand to be the key to business success: marketing. Not the one-dimensional Mad Men style caricature that reduces marketing to advertising, but a powerful mix of psychology, creativity and technology. As Peter Drucker said:
The business enterprise has two – and only two – basic functions: marketing and innovation. Marketing and innovation produce results; all the rest are costs. Marketing is the distinguishing, unique function of the business.
Over the years, I've developed a framework to help entrepreneurs, corporate innovators and small business owners better understand & connect with their audience, and thereby grow more impact & revenue.
I'm a husband and father of two. I do this in London. Much as I love my work, family, Tai Chi & leaf tea come first.