My first podcast interview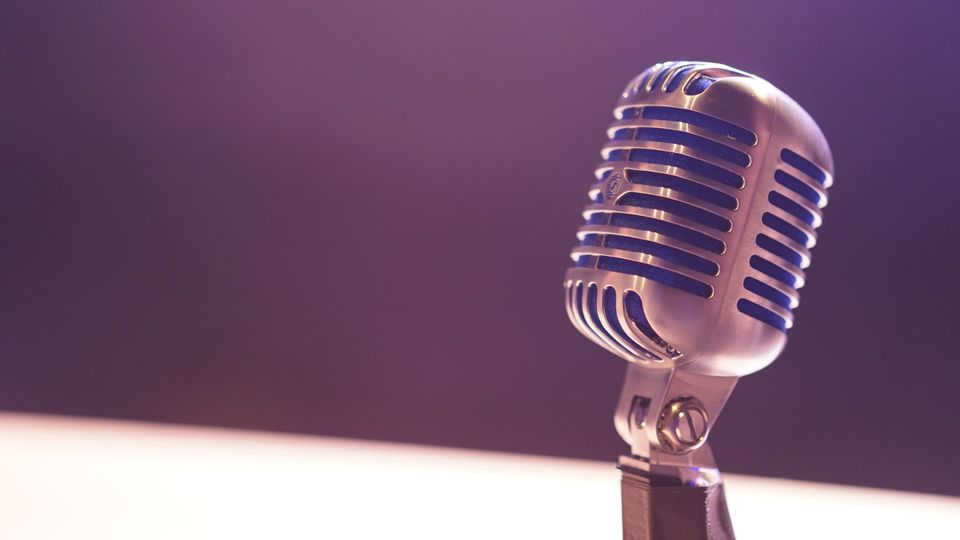 Everyone's listening to podcasts now, or so it seems. Which is odd because when I started listening to podcasts nearly 10 years ago and right up until maybe 18 months ago it was very much a niche thing.
I nearly setup my own podcast several times over the last few years and even put myself through a paid course. Each time I tried, I stopped. Because I couldn't quite decide on the theme and the audience.
According to Edison Research there were 1,500,000 podcasts in March 2020. More than a third of US adults listened to a podcast episode in the last month, while that figure is more like a fifth in UK. And the numbers are rising fast.
Anyway, I finally did my first podcast interview a few weeks ago. I feel incredibly late to the party but there you go. The interview with Dawn Walter is for the Anthropology and Technology podcast since I was a speaker at their conference this month.
I talk about my startup, NestEgg. Why we set it up, what we hope to change and some surprising lessons learned - some old, some new.
Enjoy...