Cross-post Your WordPress Content to Facebook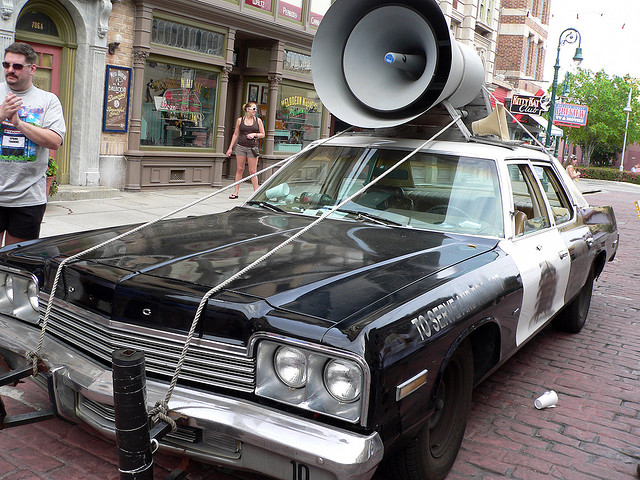 Do you want to automatically cross-post your WordPress content to Facebook?
If so, you're in luck because yesterday Facebook launched a new WordPress plugin to do just that, plus more:

Cross-post to your Facebook Timeline and the Facebook Pages you manage
Mention specific Facebook friends when you hit publish
Works on mobile
Supports internationalization

Facebook claim that TechCrunch, Buzz Media and The Next Web are already using the plugin to "connect with their audiences while providing users with more engaging and personalized experiences."
Widgets
The WordPress plugin also bundles in several useful widgets:
Activity Feed. Shows readers' a personalised feed their friends Facebook activity such as Likes & Comments.
Recommendations: Gives readers personalised suggestions for pages on your site they might like, as well as a Recommendations Bar option to give users the option to add content to their Timeline as they read.
Comments Box: Makes it easy for people to comment on your site and post back to Facebook, and includes moderation tools. The plugin also features automatic SEO support for Facebook Comments, so search engines can index them to improve your site's visibility.
Facebook built this plugin in collaboration with open source engineers. It lets you more closely integrate your WordPress site (.org or .com) with Facebook – no coding required.
What I Like
I've installed the plugin on this site.  You should be able to see the Activity Feed on the sidebar. I've experimented with most of the options and I'm pretty impressed so far.
The fact that the Activity Feed & recommendation bar are personalised (if the reader is logged in to Facebook) is an interesting twist and time will tell if it leads to more engagement.
At the very least being able to automatically post new content to Facebook will save me time and make sure I don't forget or delay sharing content.
What I Don't Like
The initial setup is not as straight forward as it should be. Just don't forget to setup a Facebook app for your site – if you've not already done so.
The plugin does walk you through the steps but the terminology and design is overly technical in my opinion.
Your turn
Get the plugin here and let me know what you think. Good or bad.
Image by Stig Nygaard