How Live Chat Can Boost Your Small Business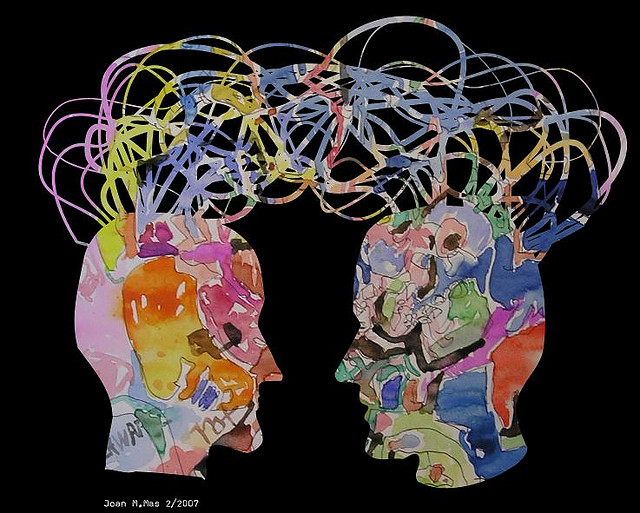 How often have you not made a purchase, booked an appointment, or made a trip to a local business because you couldn't quickly & easily get an answer to a simple question from the people behind a website?
What is Live Chat?
Live Chat is a way for a potential customer or client to type a question straight into your website and get a near instant reply.
What use is Live Chat to a local business?
According to ComScore, 81% of 18 to 34 year olds (& 69% of 35 to 59 year olds) are researching online before they venture out to buy offline. And these figures are increasing every day.
Live Chat is a great way to help your users with that research and can turn them into physical visitors…and buyers.
What happens when I can't be around to take incoming chats?
Of course as a busy business owner, you can't be available all the time. One option is to get a member of your team, or an assistant to help. Virtual assistants (VAs) are proving to be cost effective for many.
When there's no-one available then the person asking the question can leave a message that you can pick up and respond to later.
The better Live Chat services provide stats on when users are asking questions. Use this information to prioritise your & your teams time.
What are the benefits for a Small Business?
1. Customer convenience
Asking your users to wade through phone menus, hang on for an operator, or expect a reply by Email is simply asking them to click away.
Live Chat gives your users immediate access to help.
Live Chat allows your users to do other things at the same time.
If you're not making it easy & convenient for your users to take the next step then you're missing out to your competitors who are.
2. Cut costs
Reduce telephone expenses as each chat takes place over the internet for FREE.
Cut the cost of serving users by having your staff chat with more than one of them at the same time.
3. Increase sales
Walk users through a sale if they become confused or have a question to ask.
Providing a way for users to ask questions and get responses quickly means you stand a much better chance of converting browsers into buyers.
4. Up-sell more products or services
Better understand your customers' real problems and desires by listening to them and asking them questions directly.
Improve your own marketing messages by heeding your new found insights.
Discover new ways to improve your products and services.
5. Stand out from your competition
For now, few small business are using Live Chat to its full potential, or even at all.
Using Live Chat creates the impression that your business is bigger than it really is.
Now is a great time to differentiate yourself by using Live Chat as a tool to help you provide excellent customer service and so drive more sales.
Live Chat Services
I will review several Live Chat services that are suitable for small businesses over the coming weeks.
Meantime you might want to check out Olark (affiliate link) which is the service I'm currently using on this site. To start a chat just pull up the blue bar at the bottom of the page.
---
What is your experience of using Live Chat for your small business?
Enter your email below to get more posts on Live Chat & other services for small businesses.